My work is focused on the creation of purposeful medias, which can be single pieces or part of a bigger and more complex campaign, advertising products and services in a smart way.

How do you connect with your client?
Nowadays there are countless tools to aid us on attending our clients the most efficient way there is. How much advantage your company can take of these tools is the big question!
Supplying companies with the best media usage and the most powerful tools in a functional and, most importantly, purposeful way.
Responsive Websites
It is widely known that most people look for and check companies on the internet. Not having your company information available online can make it impossible for clients to find you or even cause them to give up hiring or buying from it.

Having your own responsive website allows your customers to access your products and services info directly and objectively, facilitating the access to you and/or your company.
Social Midia
Promote unique products or explore your entire catalog, showcasing its variety and unique selling points to your followers. Share relevant and engaging content, creating an online community that identifies with your brand.

Don't limit yourself to a single device! Social media platforms allow your customers to access your offers through computers, smartphones, or tablets, ensuring convenience and accessibility.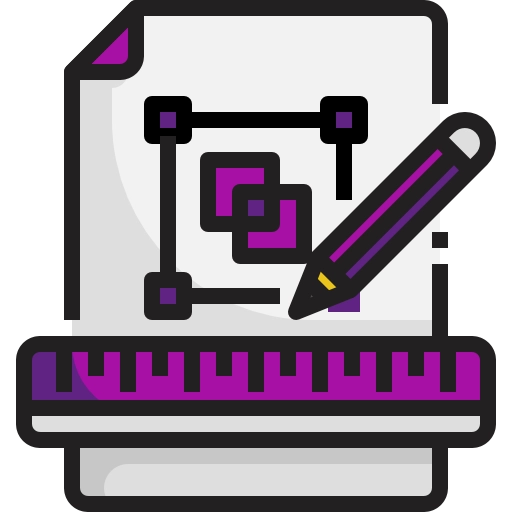 Graphic Design
It is a well established fact that "people buy with their eyes", meaning the visual appearance can be decisive when we are choosing what to buy, so the main strategy for branding is the design.

I create logos, visual identity for companies, graphic art, posts for social medias and much more.
By sharing a bit of my knowledge and projects, I hope to help you to understand better the market and how the internet works!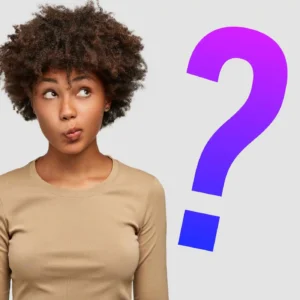 On social media, metrics help us verify the quality and reach of our content, allowing us to improve and filter what will be shared. The
During 12 years I have helped more than 300 companies to grow with a lot of dedication and evolving with each job. Let your business be the next to grow!









Let's talk about your project!
Fill in the form below and I will get in touch with you!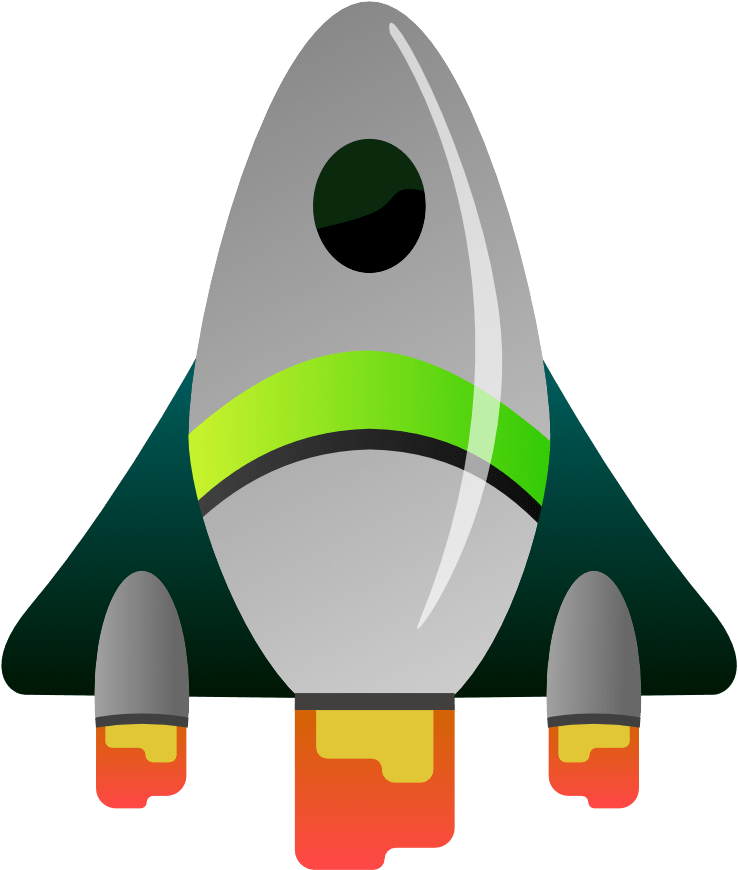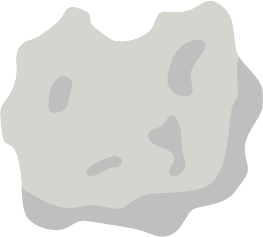 Follow my work and check out the possibilities to advertise your company and/or your services.
If you wish to receive news and offers from me and my partners, please insert your e-mail below. You can cancel your subscription at any moment!